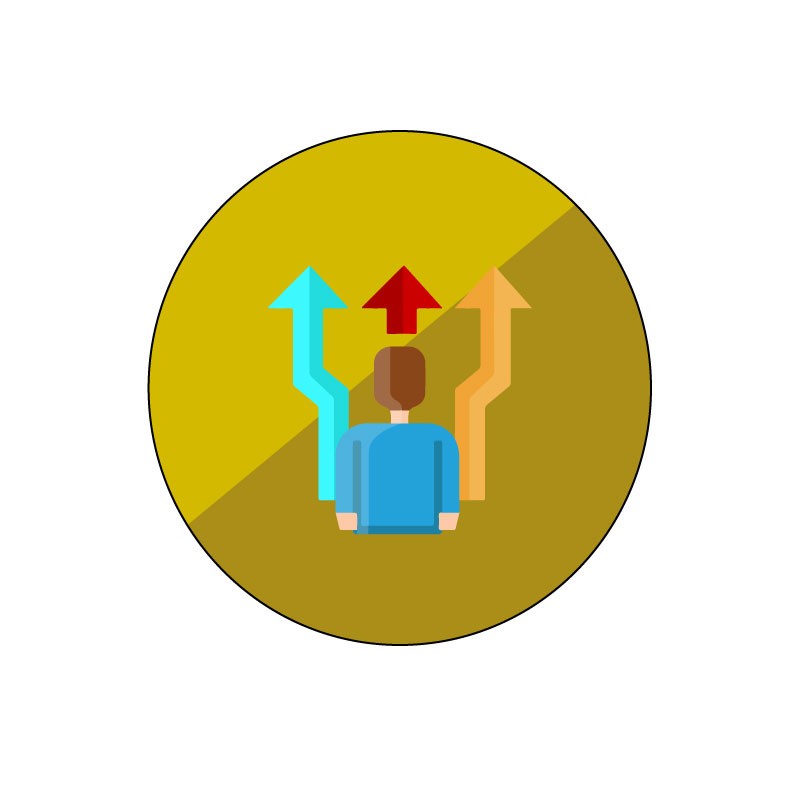  
Tier 1. Consulting on Business Development
For companies with turnover within 2 million euros, we offer an in-depth analysis of their economic and marketing position with operational advice on improvements and / or consolidations to be undertaken.
Not pubblic prices
Prices are visible to enabled business accounts only, in order to see prices please login.
Each project is unique, as it is carried out in its unique context. To see into it, we sometimes have to use a prism to mess up every aspect of it and study the current position of the facts.
The purpose of business development consultancy is to understand the current position in comparison with the prospect and to find the means necessary for the implementation of the chosen objectives. The analysis includes every functional aspect of the company such as operations, HRM, accounting, finance, legal and marketing.
Following the analysis and evaluation of the opportunities, it is possible to proceed with the actual implementation of what has been established to reach the predetermined half.
This package designed for companies with a turnover of 2 million euros. It will require initial group and individual meetings with various company members, followed by 6 monthly meetings for the next 6 months. Total project duration 7 months.
No customer reviews for the moment.