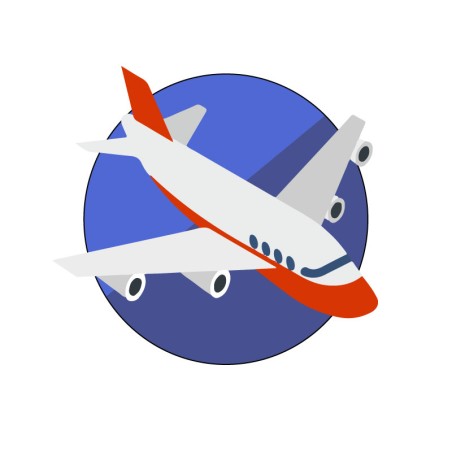  
Corporate Website
Website for the needs of companies that serve or interact with different national markets, a total of 50 pages with a structure already equipped with 1 additional language.
Not pubblic prices
Prices are visible to enabled business accounts only, in order to see prices please login.
The project is ideal in those cases when the reality is already structured and operational, or the project is complete even in its initial organizational phase.
The project includes the registration / transfer of the domain name, annual hosting service on dedicated IP and the coordination on the development of up to 50 pages with the choice of the design to be implemented.
The whole is comprehensive of indexing by Google, Bing and Yahoo and integration of Google Analytics.
No customer reviews for the moment.