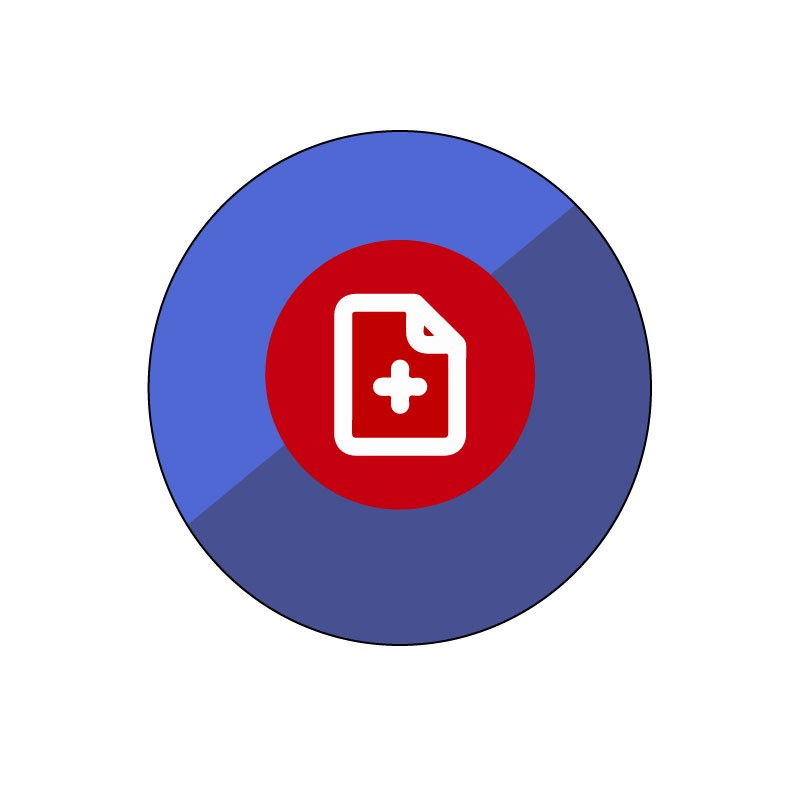  
Additional page
In case you need to increase content on your website, add pages professionally.
Not pubblic prices
Prices are visible to enabled business accounts only, in order to see prices please login.
Are you integrating new products or services, or have you opened a new office? Avoid overlapping content, and create resources dedicated to the news you have in your life. Dedicated pages in fact help to improve the presentation and get better results from visitors to your website.
Get help to create the additional page so as not to waste time dedicating to your main activity, and get a result of professional processing in every aspect.
No customer reviews for the moment.